The 2023 TCS London Marathon
Sunday 23 April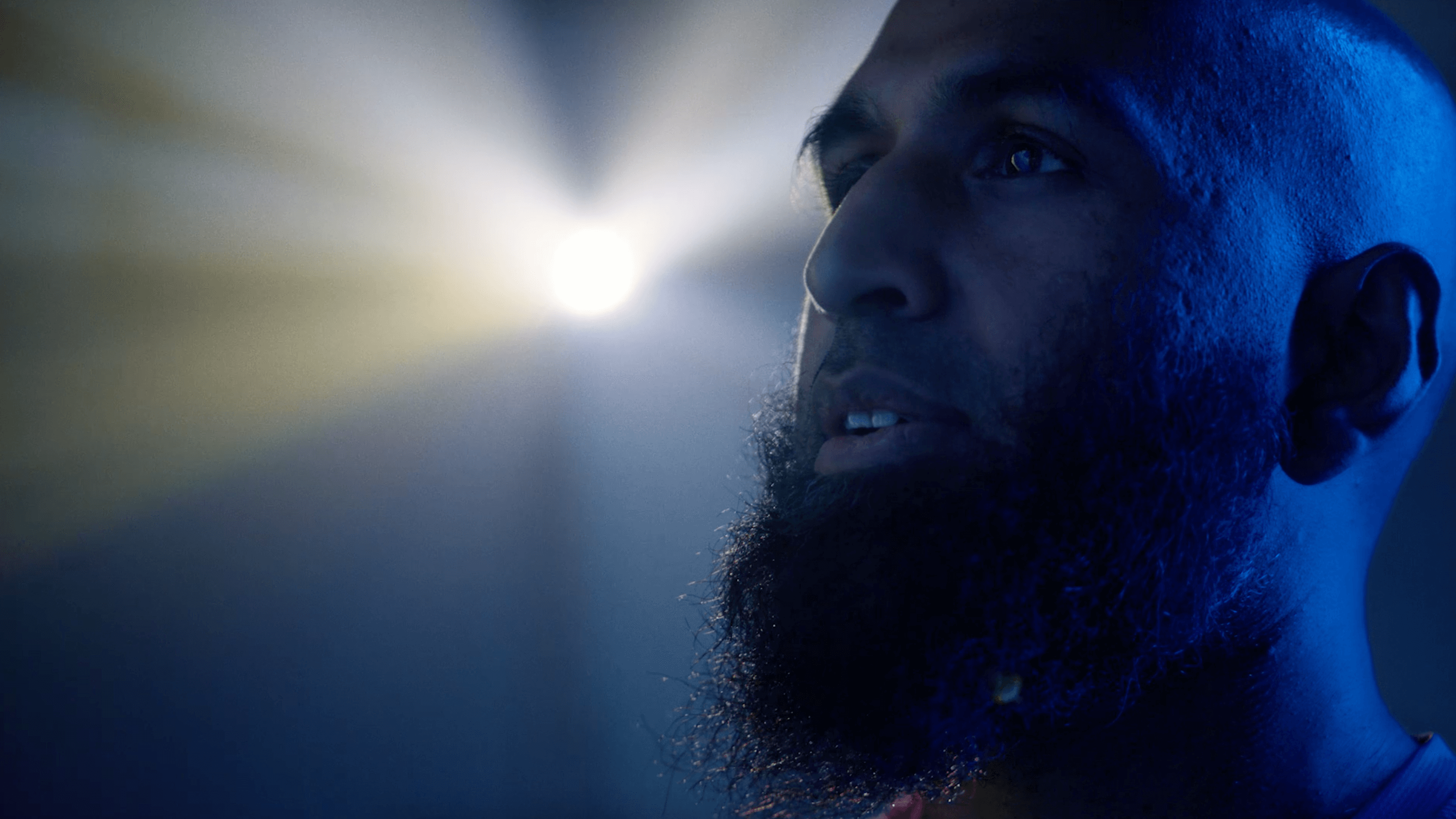 We Run Together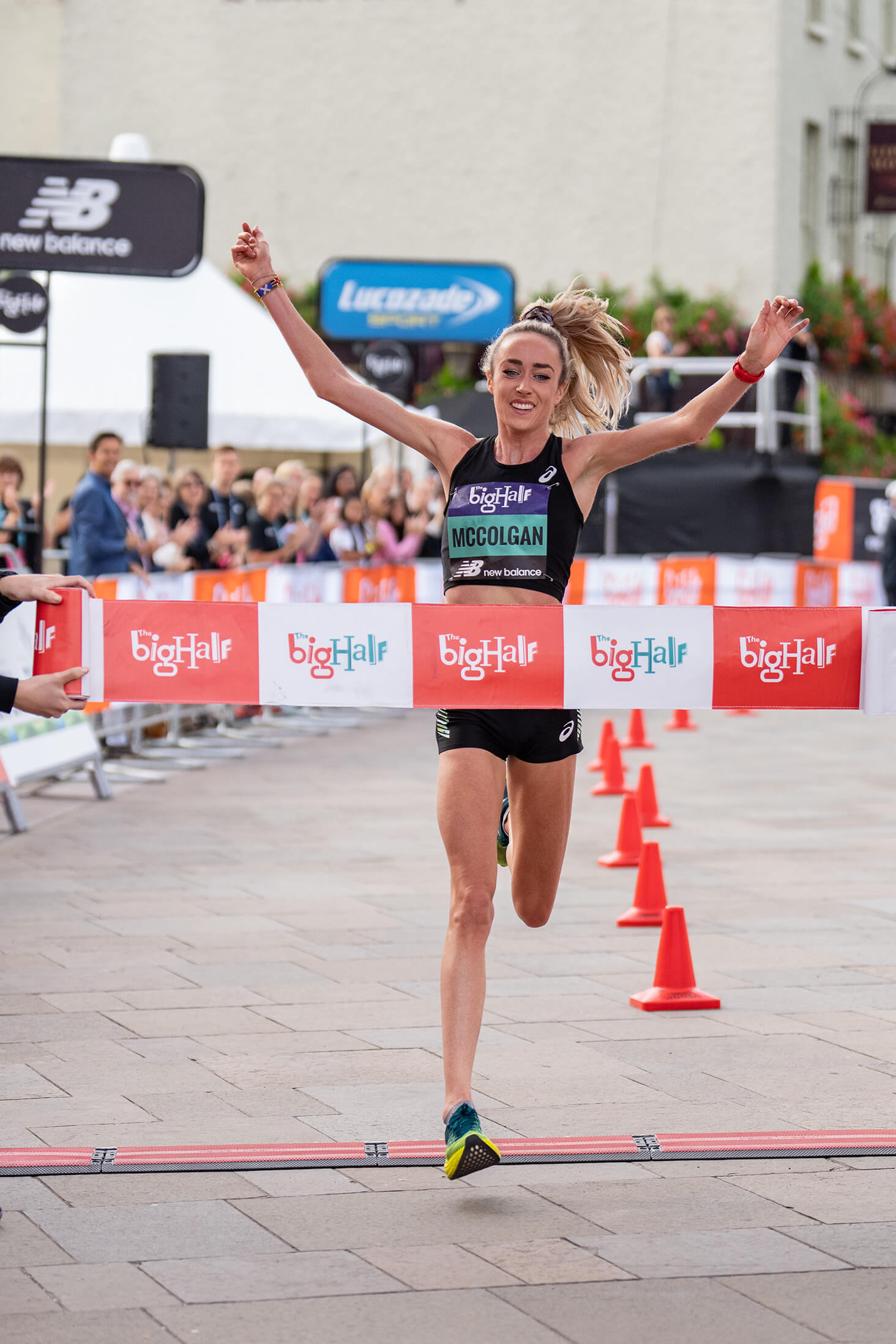 McColgan's mighty debut
Nearly 30 years after her mum Liz won the event in 1996, Eilish McColgan will take on the TCS London Marathon for the very first time this year. Can the seemingly unstoppable British star replicate her mum's success?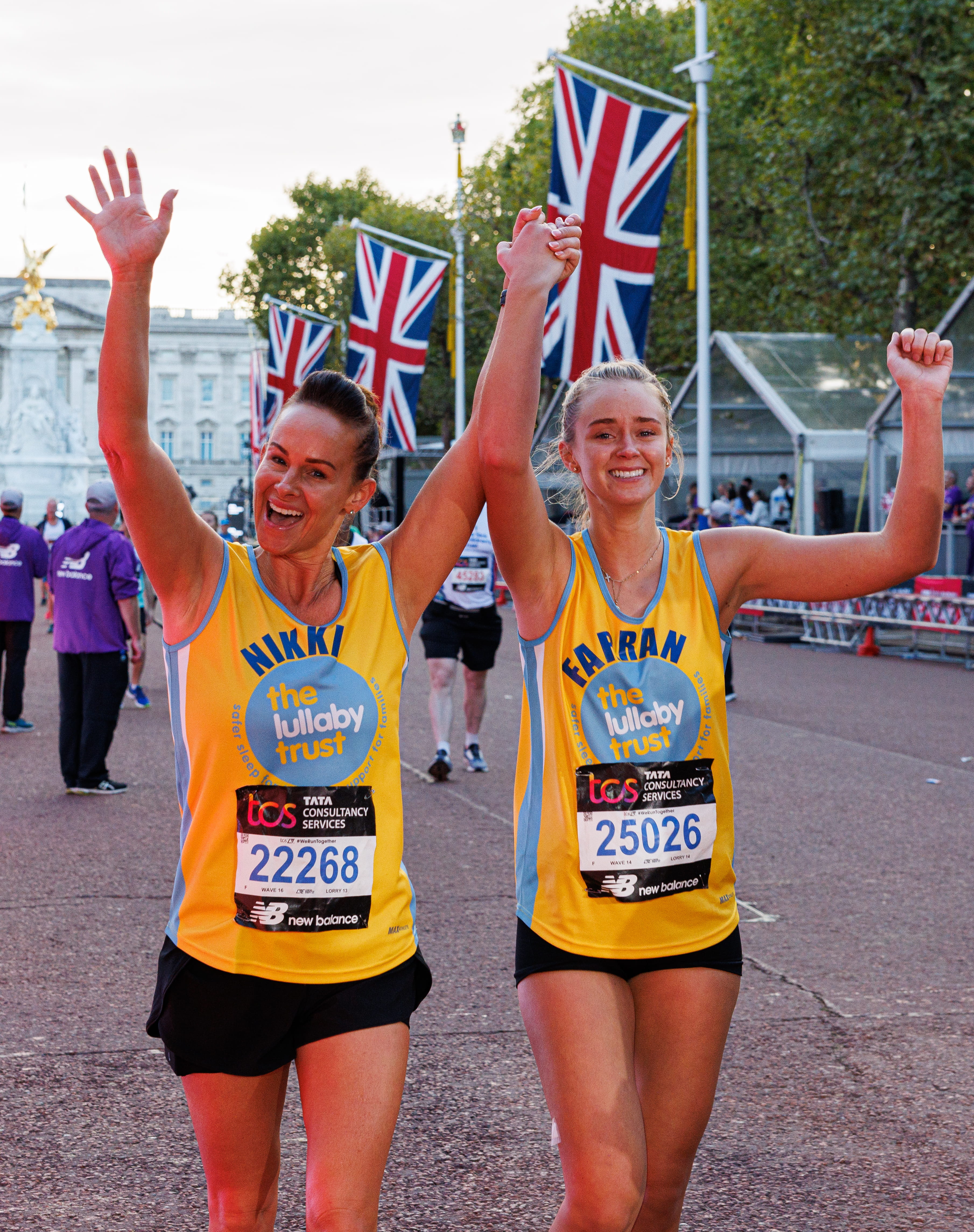 Run for charity
Whether you're looking for a place or already have one, running the TCS London Marathon for charity is a brilliant way to achieve something incredible for a good cause. There are loads of charities in need of your support, so there's no time like now to get started!
Get set for the 2023 TCS London Marathon!
Sunday 23 April
4 Weeks, 1 Day remaining