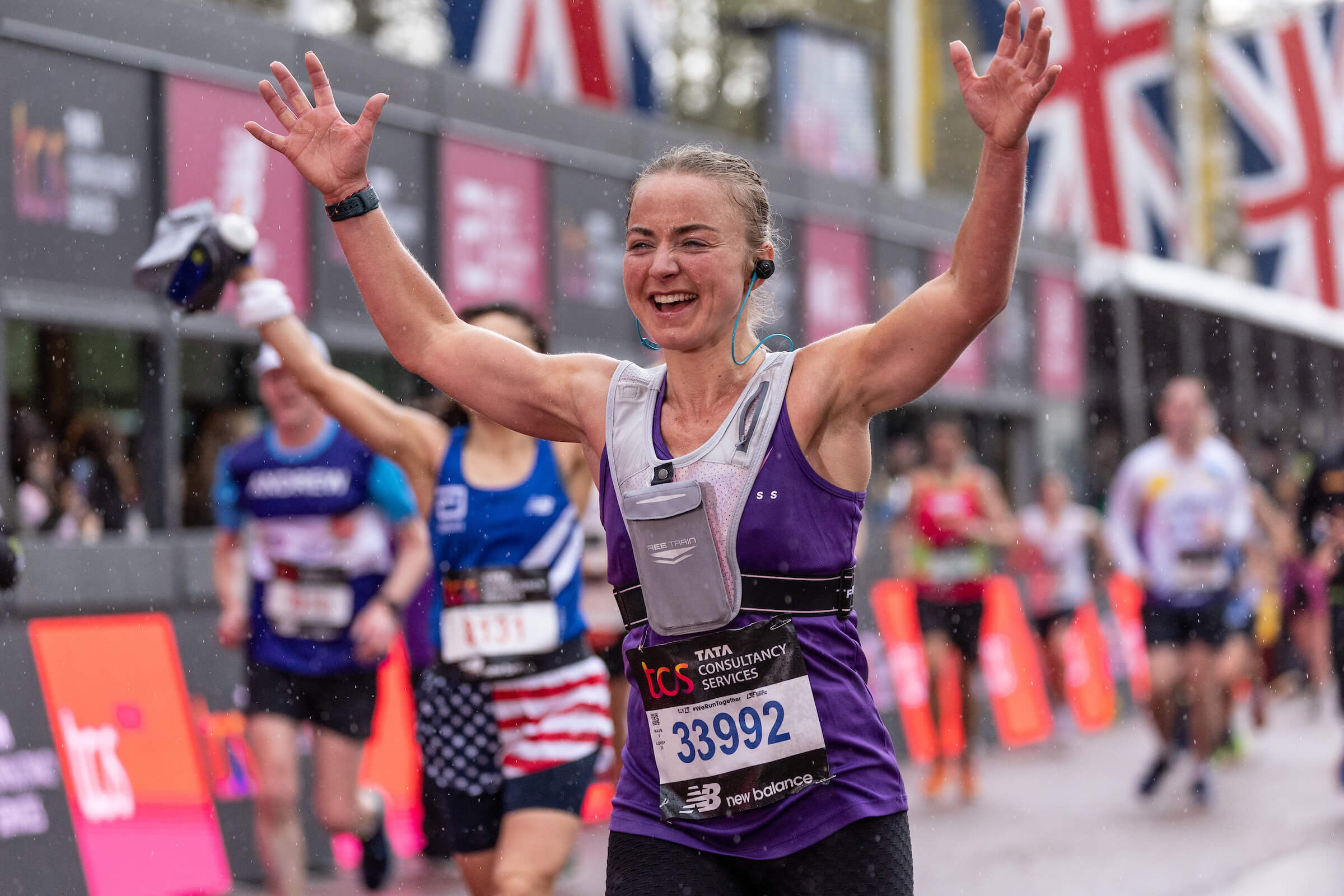 Snap up your photos
Want to relive your 2023 TCS London Marathon experience? If you took part in the mass event, you can now remember your achievement forever by purchasing all your event photos from Sportograf for just £33!
The 2023 TCS London Marathon
Sunday 23 April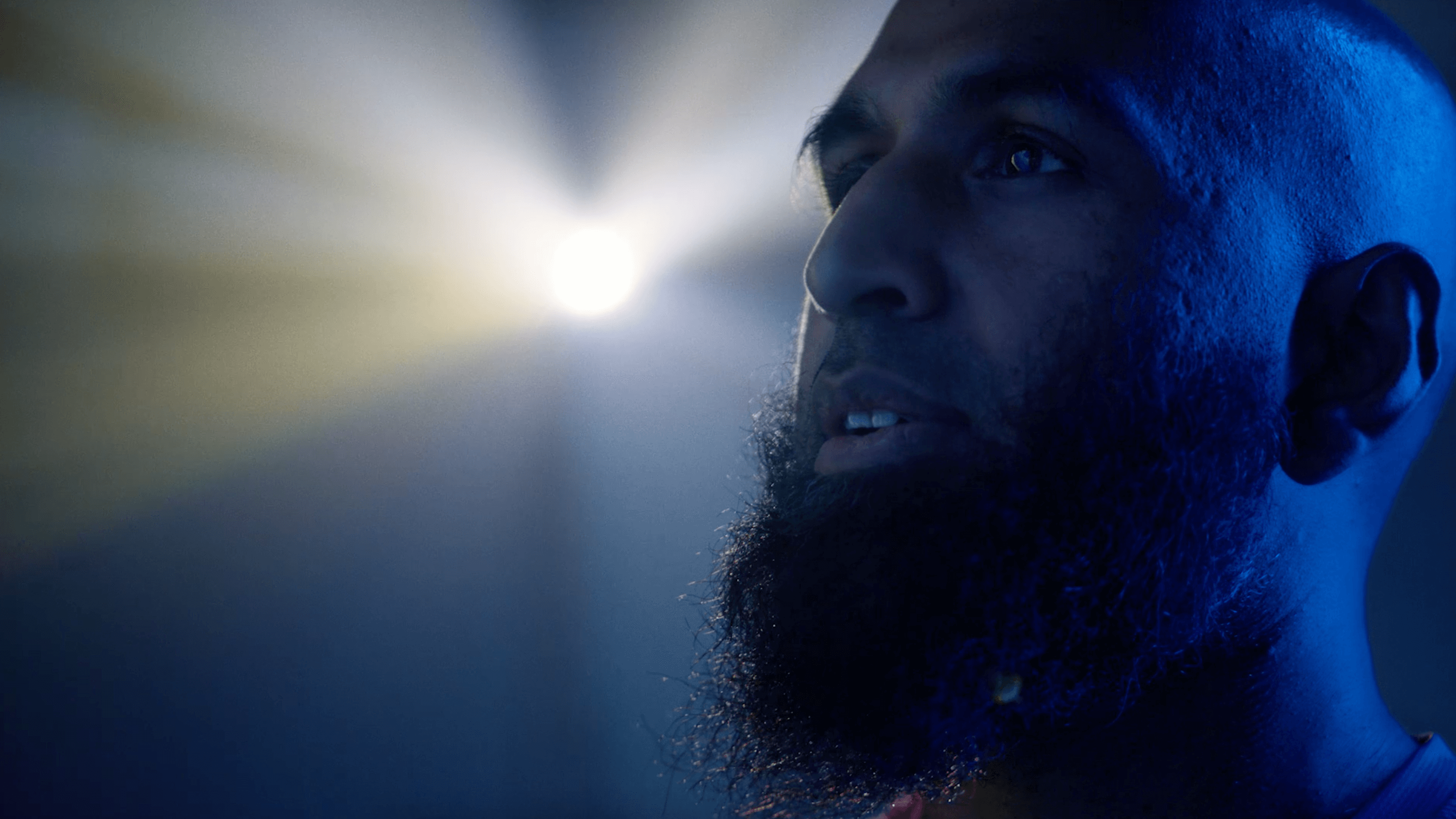 We Run Together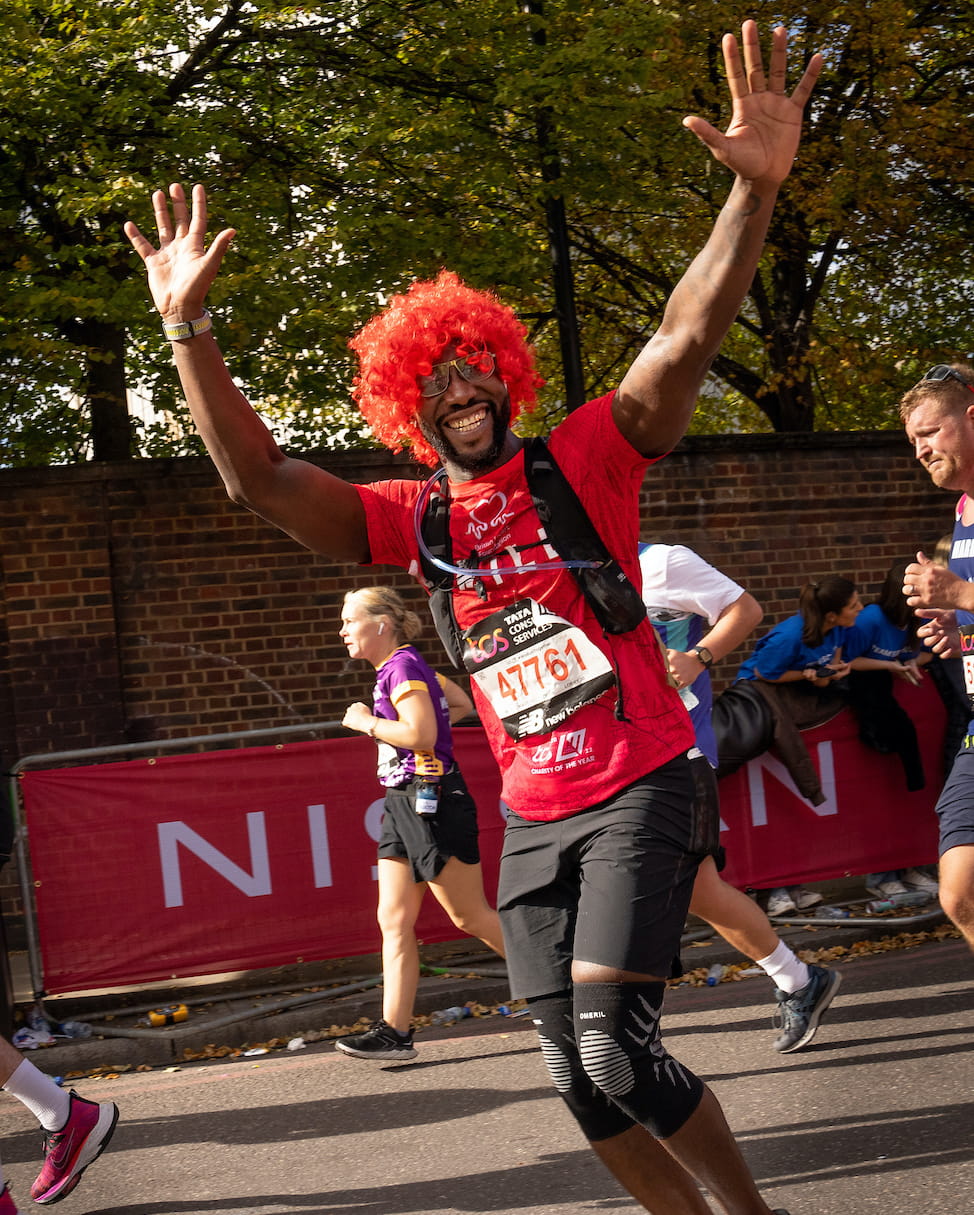 Run for charity
Whether you're looking for a place or already have one, running the TCS London Marathon for charity is a brilliant way to achieve something incredible for a good cause. There are loads of charities in need of your support, so there's no time like now to get started!