Child Bereavement UK
Find out why Jessica is taking on the 2023 TCS London Marathon on Sunday 23 April for Child Bereavement UK.
"The TCS London Marathon is the first time I've fundraised for Child Bereavement UK and I am so honoured to do so. I can directly relate to the families supported by Child Bereavement UK as sadly I lost my brother Mark in 2009 to an undiagnosed heart condition. I was 17 at the time – old enough to be grieving myself and to also witness my parents grieve.
"Not only is this my first marathon – this is my first London Marathon! Better yet, I will be completing the London Marathon on 23 April, my 31st Birthday! I can't think of a better birthday experience than crossing the Finish Line.
"Training has been difficult, I won't lie! Living in Sheffield, finding some flat running routes is like finding a needle in a haystack! I am happy to say that each week I have added on the miles and felt like I could keep going! That is until the next day, when my legs feel like jelly.
"Fundraising has been a treat! It's been really cool to see how supportive my family, friends and colleagues have been. I have been using the Enthuse platform to raise funds and even my family overseas has been able to easily donate.
"The most special part of fundraising so far has been learning my supporters' stories. So many people have reached out to me to let me know their links to Child Bereavement UK and I will be thinking of them when running the 26.2 miles."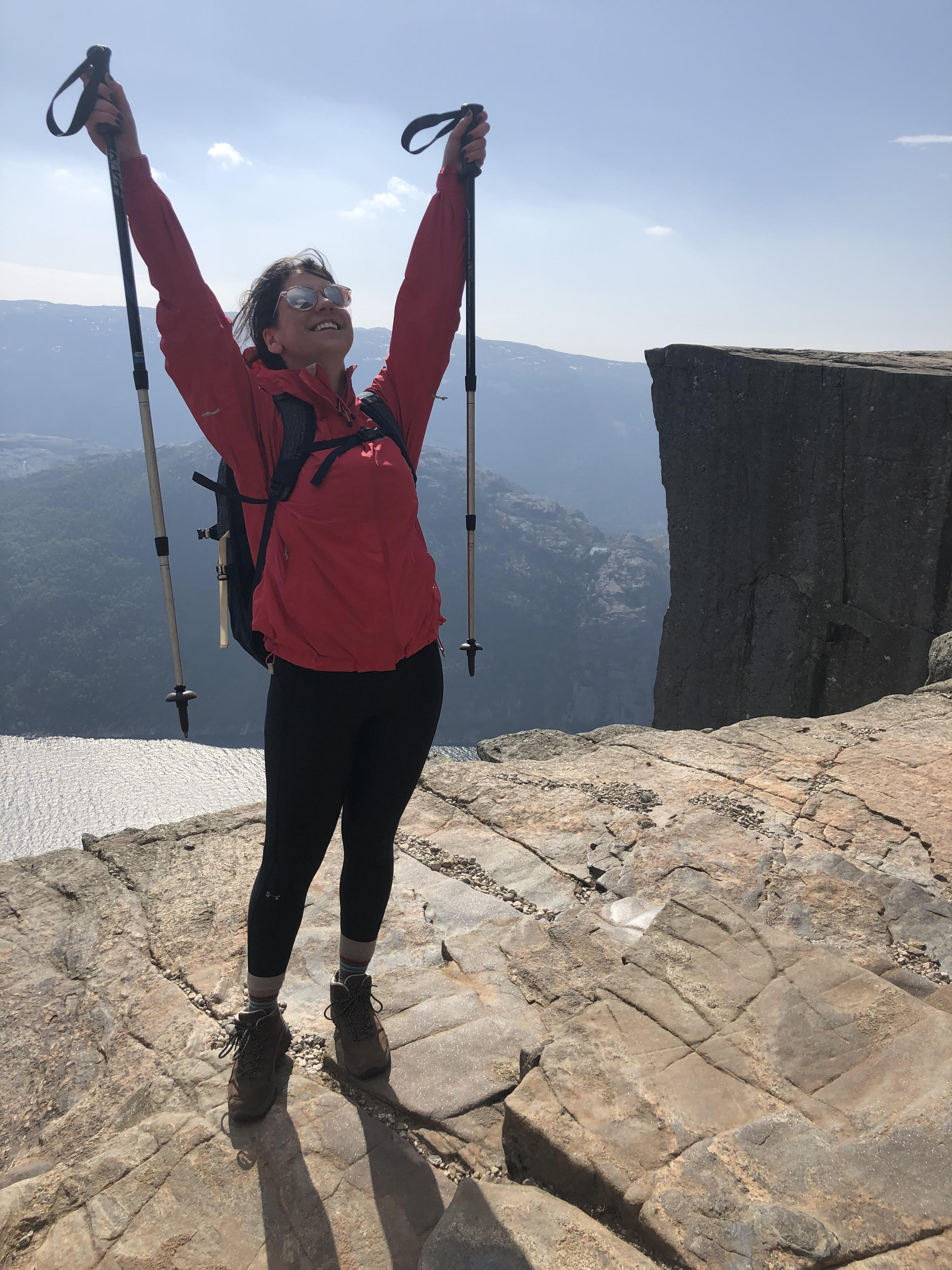 To support Jessica's fundraiser, click here – and to find out more about Child Bereavement UK, click here.