Huntington's Disease Association
Father and son Shaun and Daniel are running the 2023 TCS London Marathon together to raise money and awareness for the Huntington's Disease Association.
Shaun's late wife and Daniel and Laura's mother, Tracey, sadly died in 2013 aged just 46 years old after a long and courageous battle with Huntington's disease. Every child conceived to a parent who carries the Huntington's disease gene has a 50 per cent chance of inheriting it. A genetic test can find out if you have the faulty gene.
"The Huntington's Disease Association is a charity that is close to our family's heart," said Shaun. "Laura was 18 years old when she began going through the genetic counselling process – and with the support and services offered by the Huntington's Disease Association and her family, she went on to be tested.
"Lots of people at risk of Huntington's disease decide they'd rather not know, and Daniel remains untested. He is 32 years old and physically fit and healthy. He has an avid interest in sports and is a keen runner and football enthusiast. He leads a fulfilling family and work life and maintains a healthy diet and exercise routine to stay mentally and physically fit.
"Huntington's disease is not a condition that our family was hugely aware of prior to our Huntington's journey. 2023 marks the ten year anniversary of Tracey's death. This is an opportunity to give something back to a charity that offers help to young people, their families, their extended families and wider support network while raising awareness for Huntington's disease."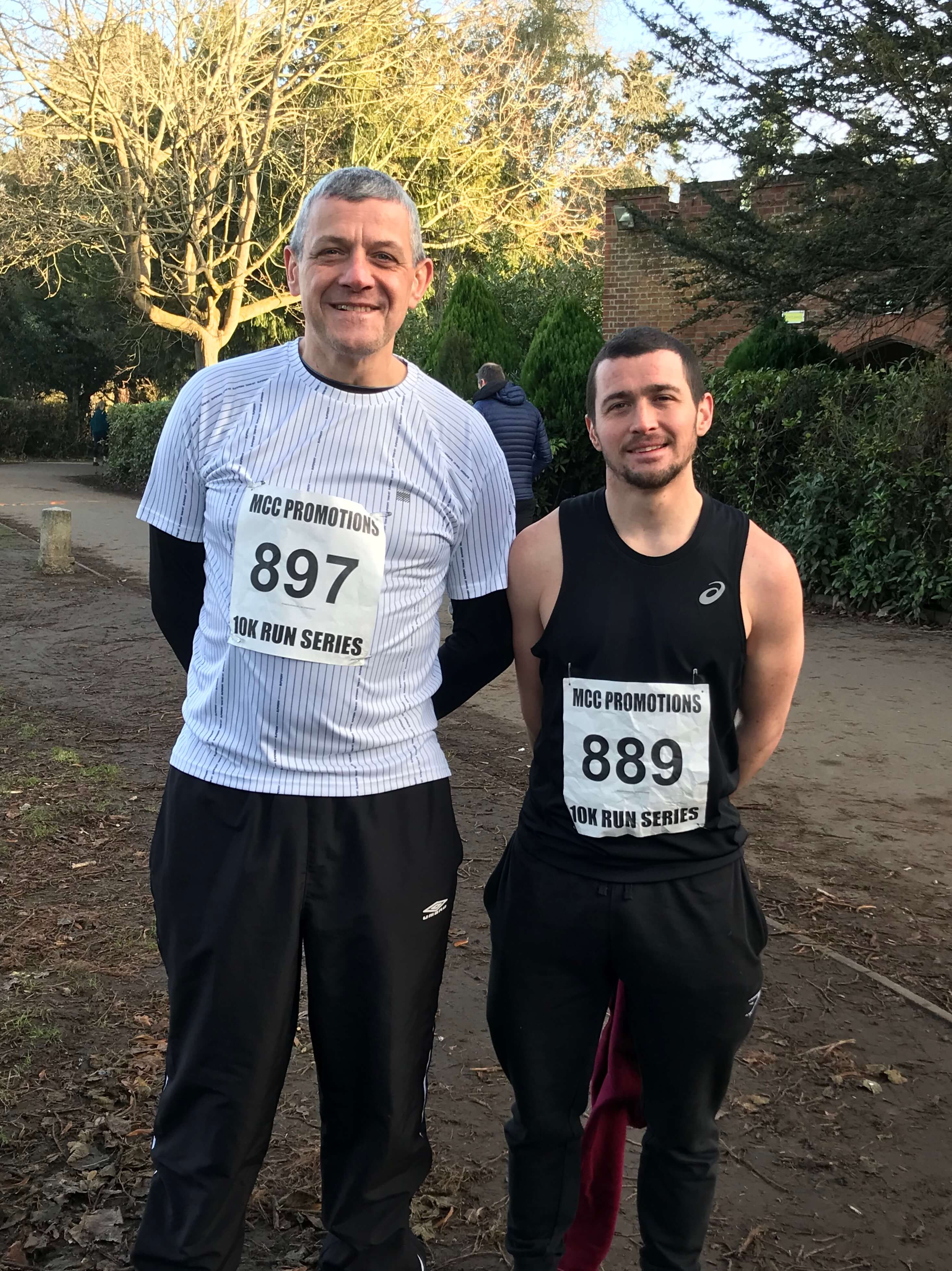 To support Shaun and Daniel's fundraiser, click here – and to find out more about Huntington's Disease Association, click here.