Terrence Higgins Trust
Alex Myles is running the 2023 TCS London Marathon in aid of Terrence Higgins Trust.
Last year, Alex courageously revealed that he has lived with HIV for 17 years. The support he's received from our staff made it feel "natural [for him] to fundraise for this charity". Alex is motivated to help us end the stigma against people living with HIV and reduce new transmissions in the UK to zero by 2030.
This will be Alex's first ever marathon – and his first run longer than 10K! He's making a great success of his debut and has raised almost £3000 already, which he's achieved this by making the most of all his networks. In January, he delivered a presentation at his workplace explaining his connection to Terrence Higgins Trust and that he's fundraising for the marathon. He received hundreds of pounds in donations in the days that followed.
Alex also works as a DJ at many of London's top LGBTQ+ venues and will be holding a fundraiser cabaret on 18 March at Zodiac Bar London. He has been sticking to an impressive workout routine and healthy diet in preparation for the marathon and is excited to cross that Finish Line!
We have no doubt that Alex will do brilliantly and are so proud to have him representing Terrence Higgins Trust. Feeling inspired? Get in touch with our fundraising team today and help us make good sexual health a right and reality for all.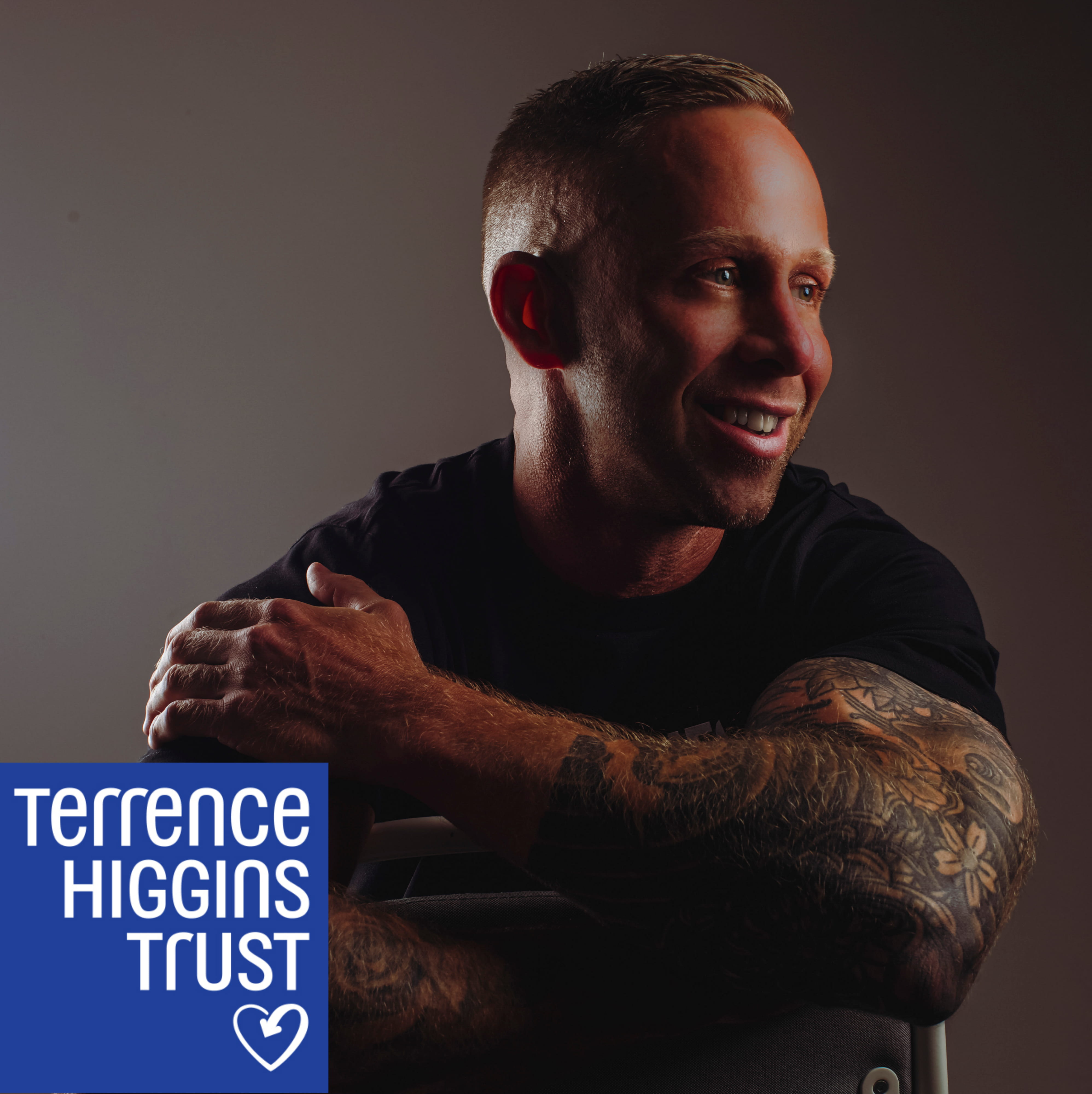 To support Alex's fundraiser, click here – and to run the 2023 TCS London Marathon for Terrence Higgins Trust, click here.