The Fire Fighters Charity
Katie Grant, 31, who works for Cambridgeshire Fire and Rescue Service, is preparing to run the 2023 TCS London Marathon in aid of The Fire Fighters Charity. She says it has become a way for her to say thank you for the support she received from the charity following a tragic miscarriage.
"I got Covid between Christmas and the New Year in 2020, during the national lockdown. Then, three days after that, I had a miscarriage," says Katie. "When I had to go into hospital, I was separated from everybody, due to the restrictions. That was really hard.
"I went back to work as soon as I could to keep busy. During night shifts, your colleagues are like your second family – and it was those during 2am chats when my colleagues said to me that I really did need to get some support."
Katie then got in touch with The Fire Fighters Charity and was offered six weeks of remote telephone counselling.
"It was fantastic," she says. "In the fire service, you obviously deal with horrendous incidents and it's helped me cope better at work in stressful situations."
Katie had initially signed up to do the London Marathon in 2020. She had raised £2,000 at the time, with a large chunk of that coming from a charity ball she organised, as well as a cake sale and donations from local social groups and businesses.
While her place ended up being deferred to 2023, due to Covid, she still completed the marathon virtually in 2020. Since then, she's started fundraising again – and is well on course with her training ahead of this year's event.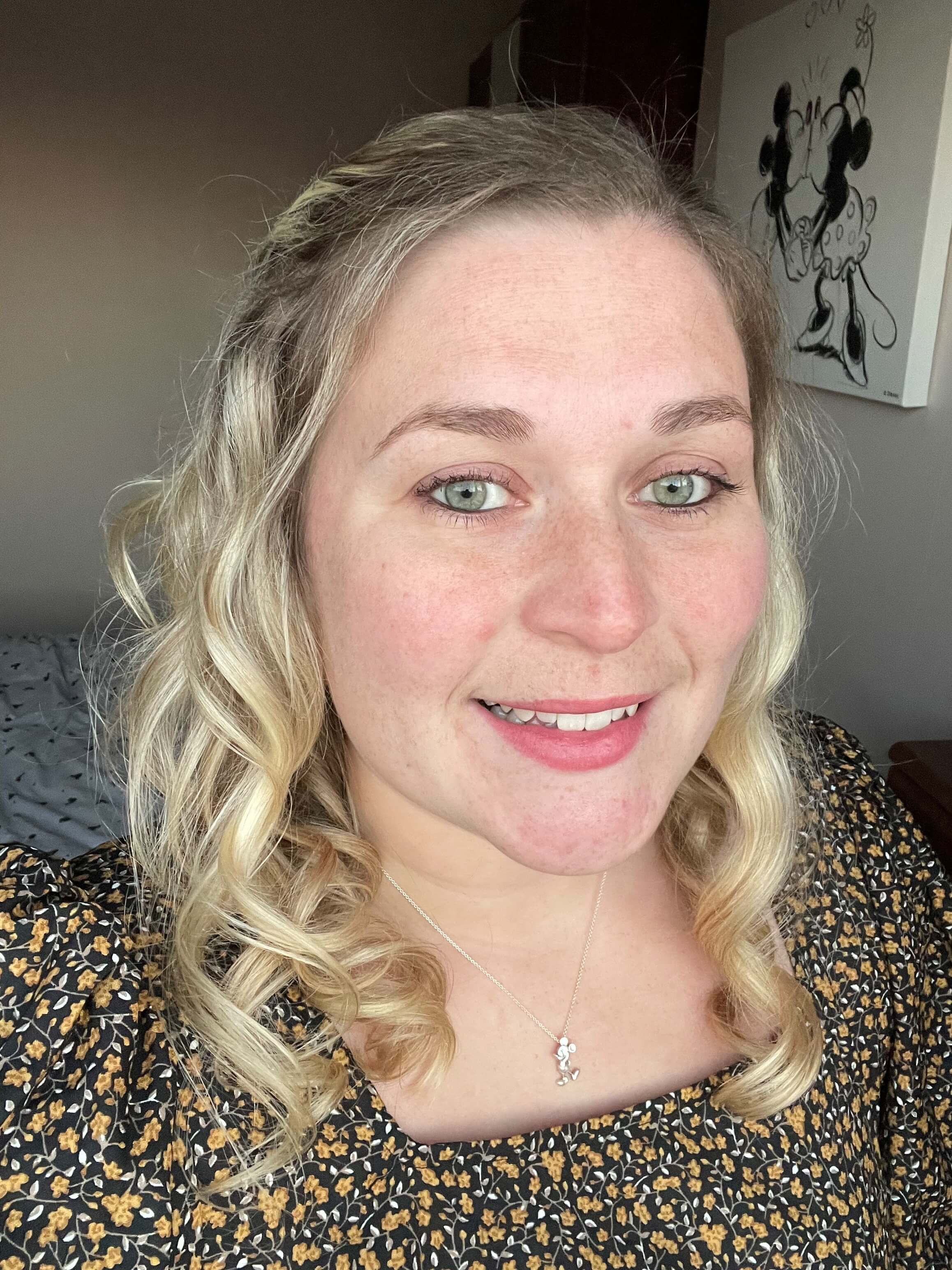 To support Katie's fundraiser, click here – and to find out more about The Fire Fighters Charity, click here.