The Royal Marsden Cancer Charity
In April 2022, Emma Bishop, 38, was diagnosed with stage 4 EGFR lung cancer in April, which had also spread beyond her lungs to the lymph nodes, spine, ribs, pelvis and liver.
Nine months after starting targeted therapy treatment under the care of Professor Sanjay Popat at The Royal Marsden, Emma's scans show no cancer beyond her original lung tumours. She is well enough to run her first TCS London Marathon in 2023 and is fundraising for The Royal Marsden Cancer Charity.
Emma is particularly passionate about raising money that will go towards developing new treatments for cancer and improving early diagnosis. Her fundraising for The Royal Marsden Cancer Charity will help support ground-breaking research at The Royal Marsden, which will benefit cancer patients everywhere.
Emma said: "I want to show that people living with cancer are still living – we can do normal things and go above and beyond that too. I also want to give back to The Royal Marsden and say thank you to all the hardworking, kind people that are invaluable and a complete constant, holding our hands and making us smile in the most frightening of times."
Incredibly, Emma has already surpassed her initial £30,000 fundraising target, having organised a successful fundraising dinner in January. Supported with a training plan developed by the cancer exercise specialist in The Royal Marsden's physiotherapy team, Emma is focusing on strength training to help build her muscles, which were impacted by cancer.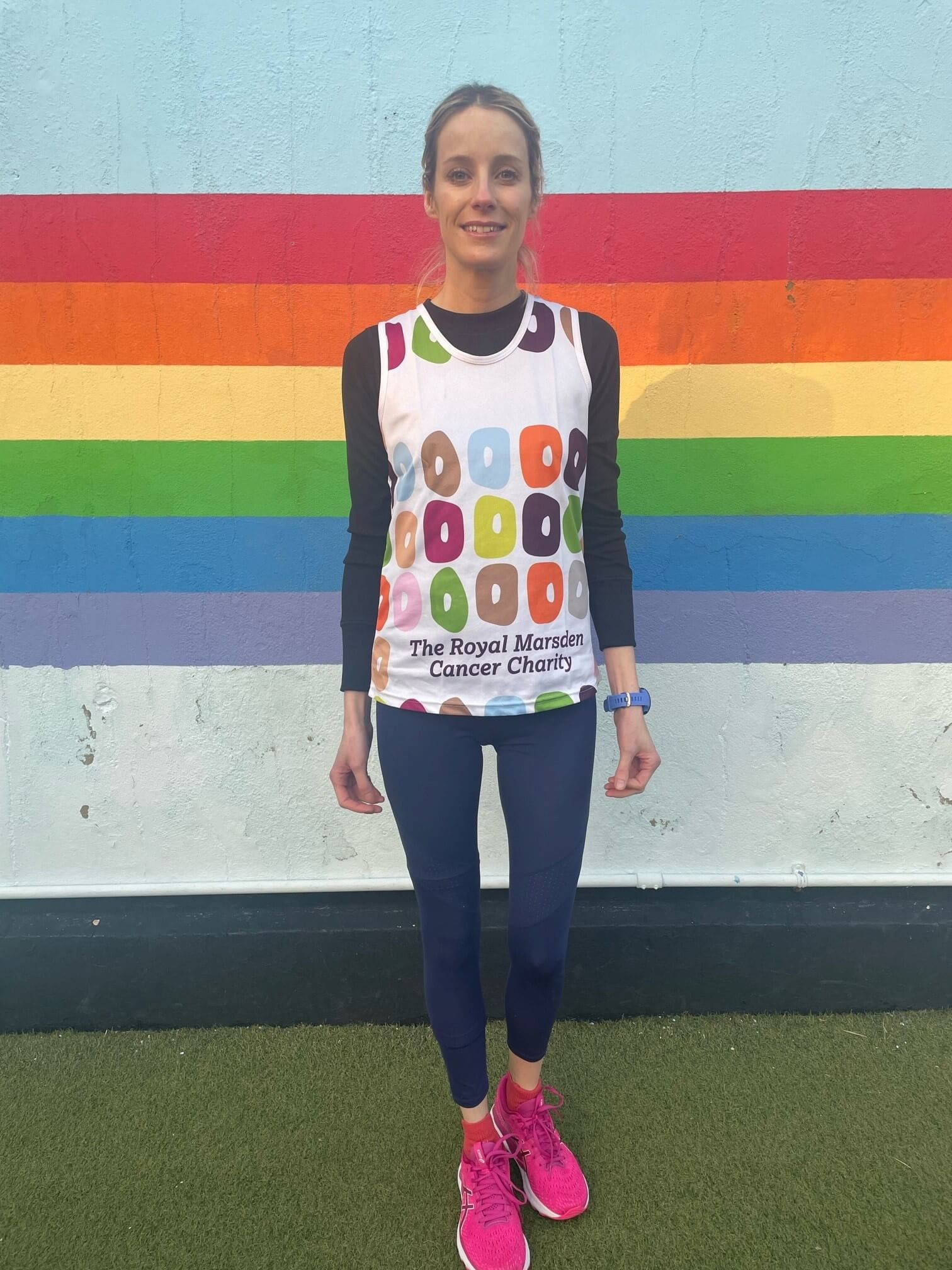 To support Emma's fundraiser, click here – and to find out more about The Royal Marsden Cancer Charity, click here.